Services
Truck Load Transportation
Less Than Truckload Transportation
Team Service
Transportation of Refrigerated Goods
Transportation of Dry Goods
Time Sensitive Delivery
Cross Docking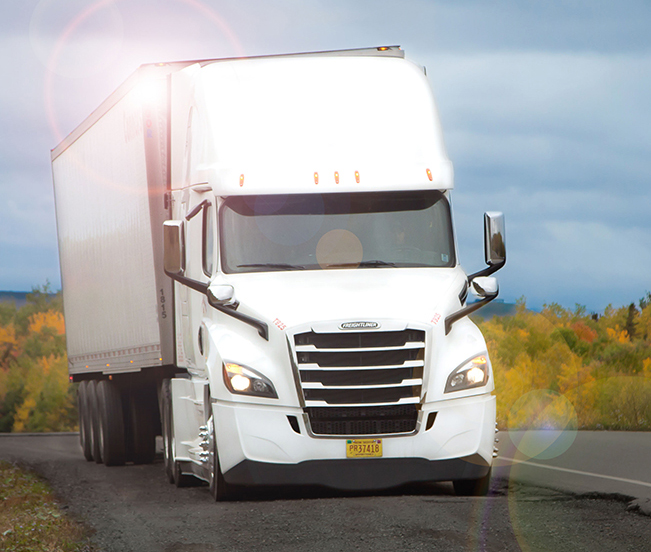 Coverage Areas
We serve all of North America and even help our customers supply Europe and Asia.
With a focus on the Eastern US and Canada through strategically positioned terminals in Nova Scotia, Prince Edward Island, New Brunswick, Quebec, and Ontario, we are where you need to be.
Over the years, Connors has maintained a steady growth pattern employing over 225 people, operating six terminals, and running a fleet of over 400 trucks and trailers.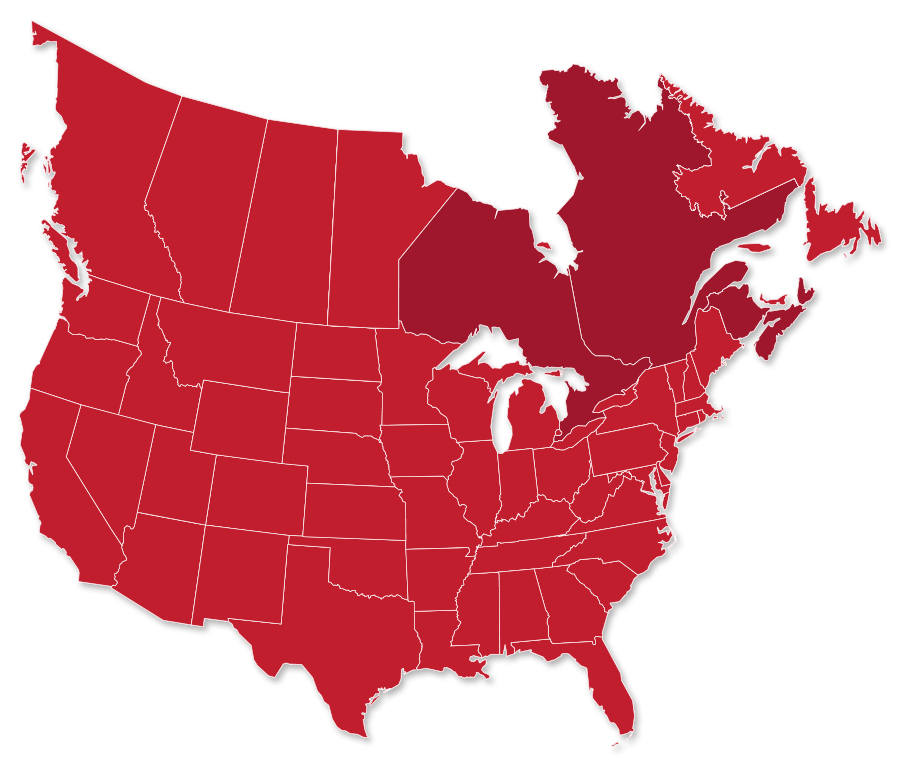 Our fleet travels to every Canadian province and to 48 US states.
Brampton Terminal
Our Ontario Terminal is a central point for servicing freight for the US, Western Canada, Local GTA, Quebec, and Atlantic Canada. Located in the heart of Brampton and operating two shifts, it has more than 25,000 sq ft. of temperature controlled and dry dock space.
This allows us to service our customer's LTL freight, crossdocking, load consolidation, and short term storage needs for both inbound and outbound freight, all while meeting food and safety requirements.