About
Founded by brothers Glenn and Lauchie Connors, Connors Transfer has been moving freight throughout North America for over 35 years. We have built a solid reputation as a trucking company that can be counted on to deliver our customers freight on schedule.
We are most proud of our relationships with our extensive list of long term clients and would be happy to add you to our list of satisfied customers.
---
Our Fleet
We operate a large fleet of late model, well-maintained tractor trailers. Our tandem and tridem trailers are a combination of dry vans and temperature controlled 53-foot trailers ensuring our ability to meet any customer's needs.
Our single and dual temperature controlled trailers are capable of providing a temperature range from -20°F to 80°F (-29°C to 27°C).
Our team of courteous drivers consists of a combination of company drivers and owner/operators. Our company equipment is satellite equipped for efficient dispatch and order tracking.
Repair and maintenance are done in-house by our staff of skilled mechanics. These employees are dedicated to keeping the fleet in top running order. Regular servicing and preventive maintenance ensure our fleet remains on schedule.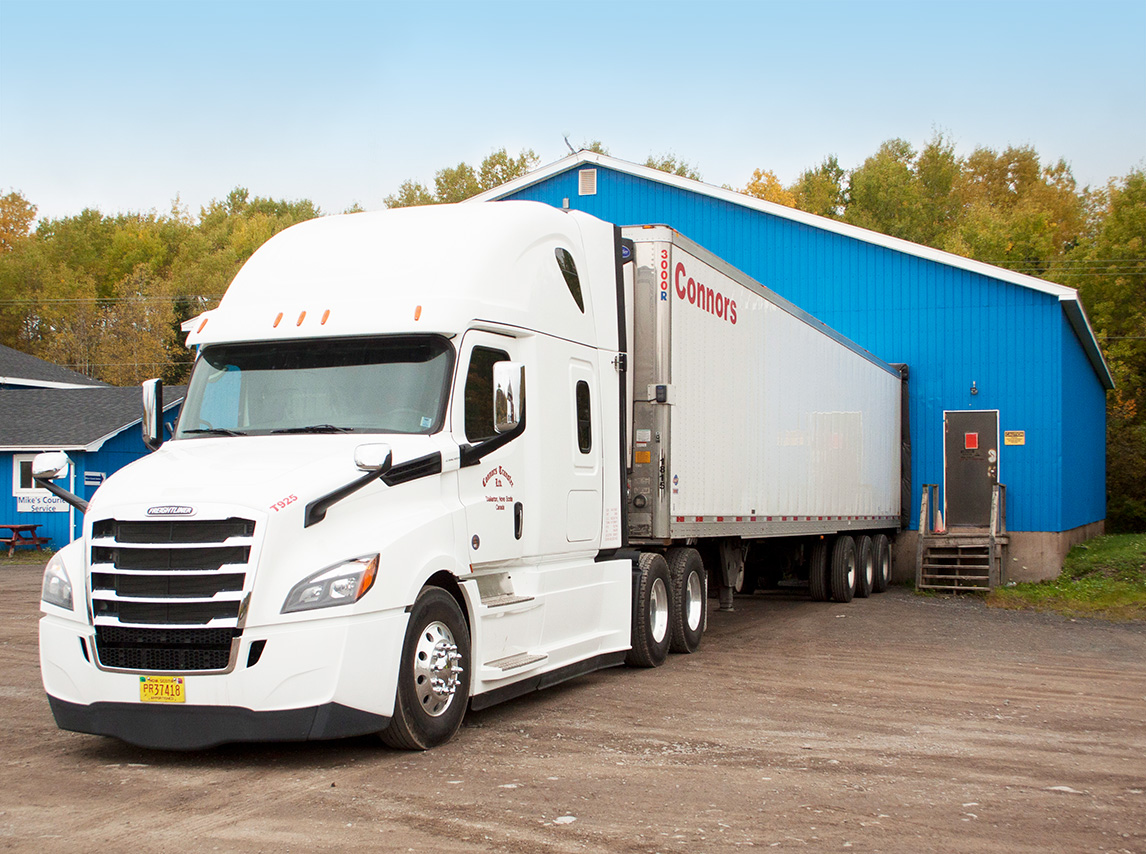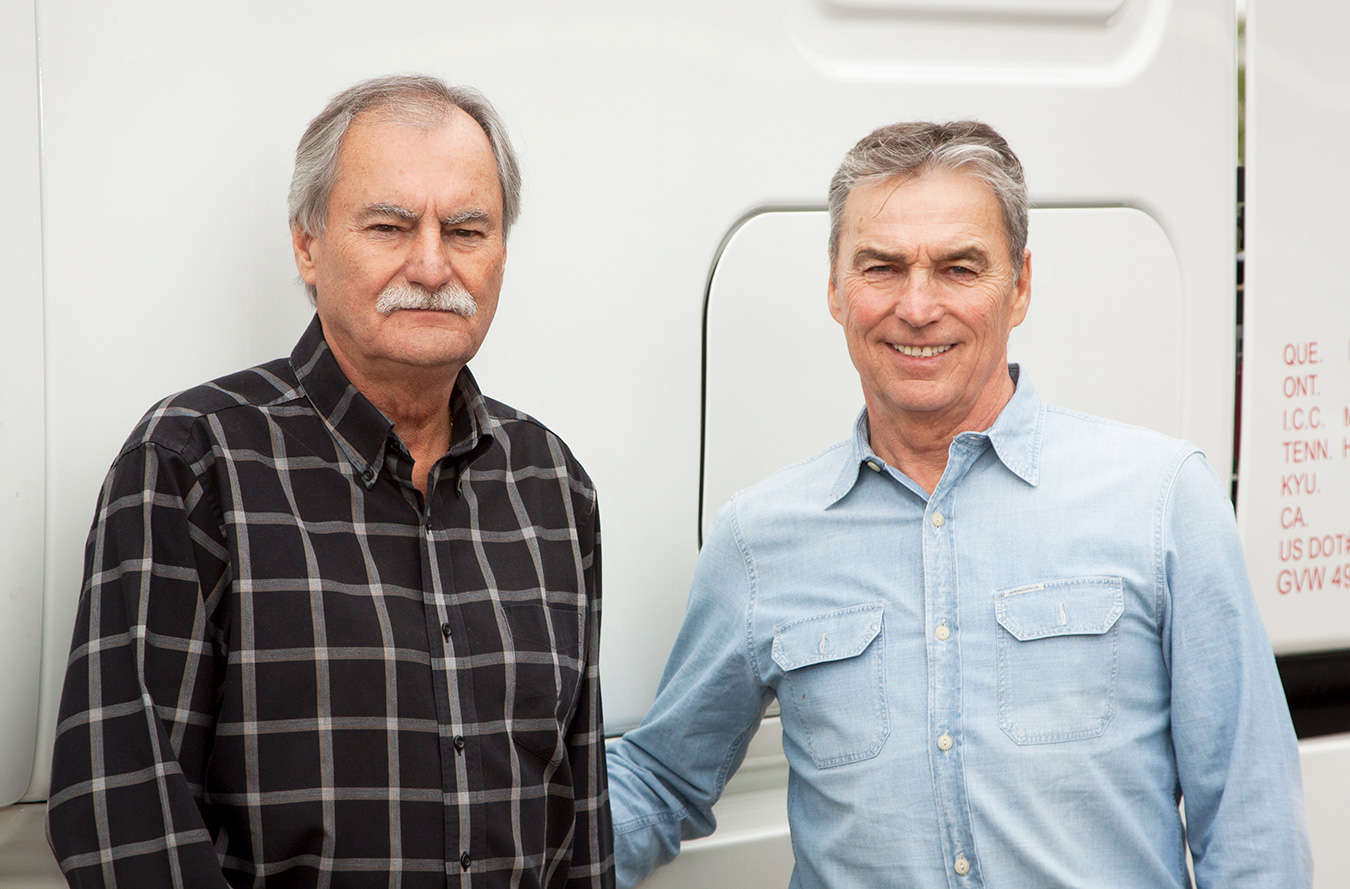 Founded by brothers Glenn and Lauchie Connors.